Sweet Cinnamon Lashes
For most things I prefer au naturel but I caved and went with the top diva eyelash-extension trend.
Sitting here batting my lashes... I can't say I regret it.
Besides my now Bambi-eyes, the whole experience itself might have something to do with why I would choose to keep going for my fills every two weeks.
Sweet Cinnamon is situated at the grounds of Chartwell North Estate oozing tranquility with its gardens, fountains and pool. It is absolutely no wonder that I slipped straight into a meditative state during my two-hour session. As a mom to a 5-month-old this was some much needed quiet time.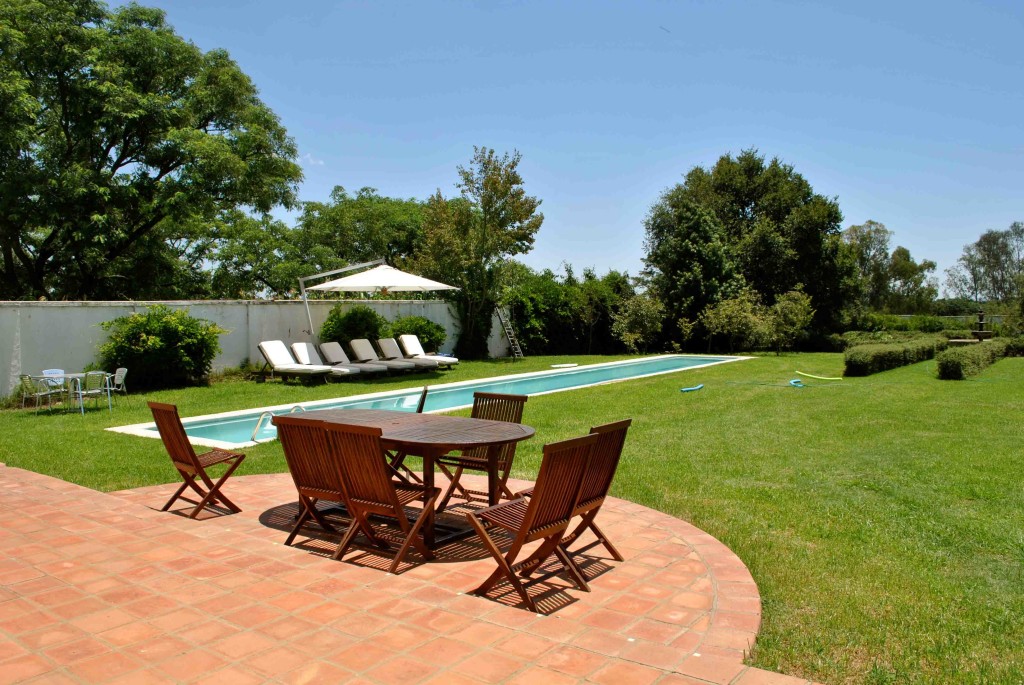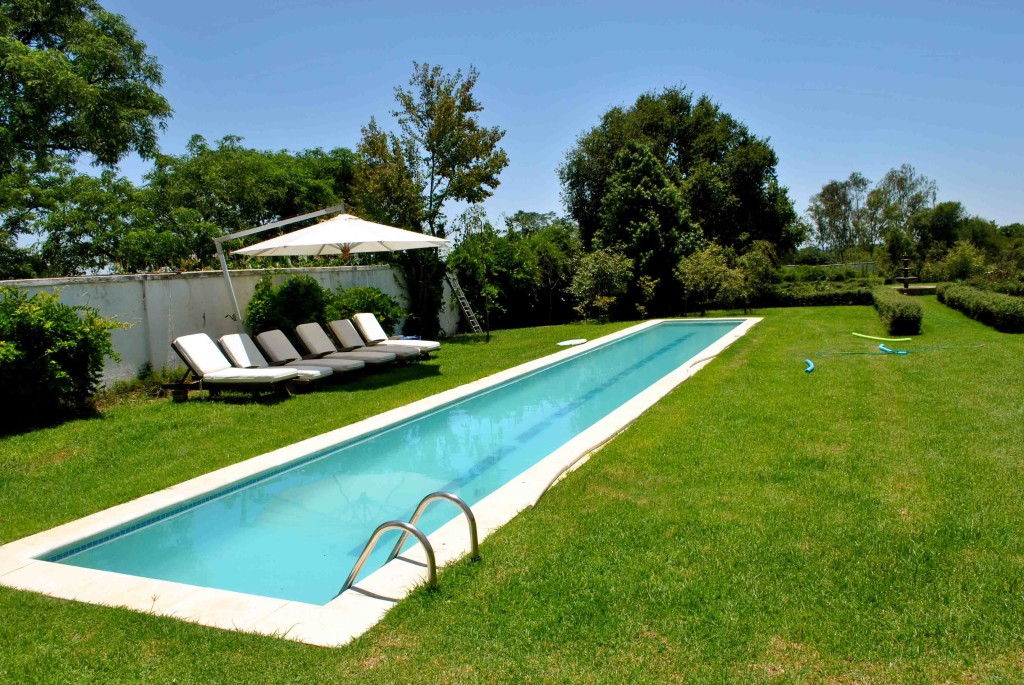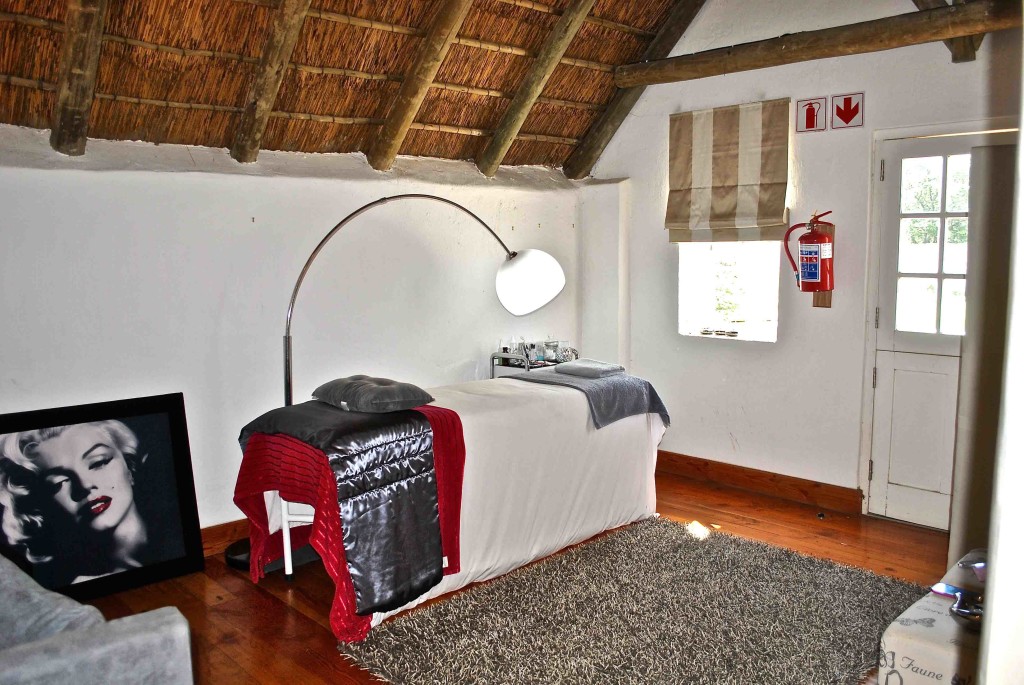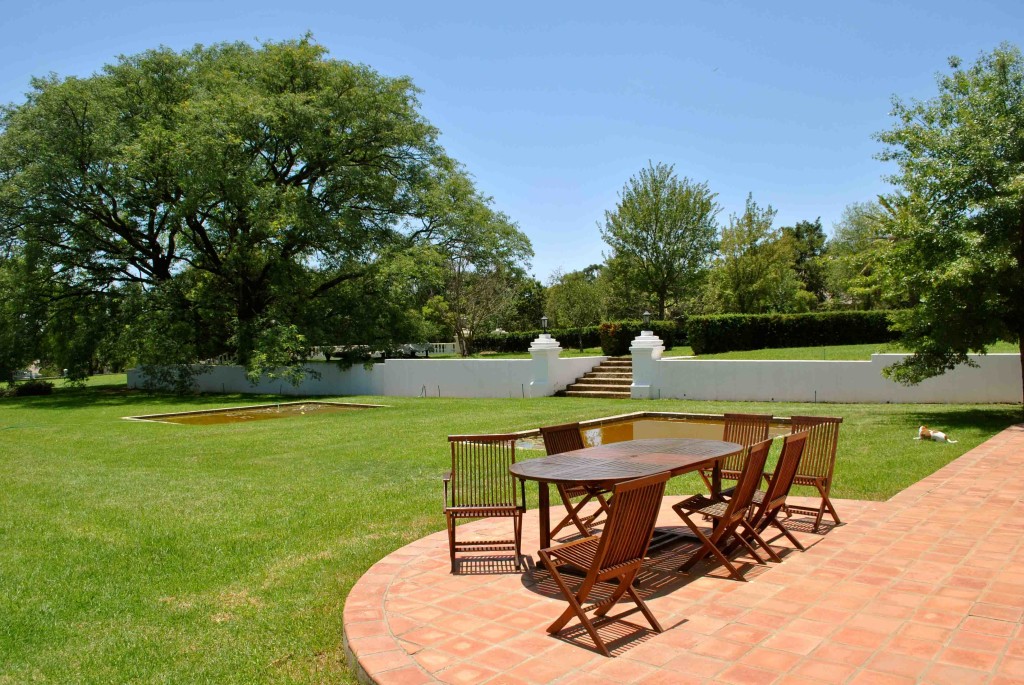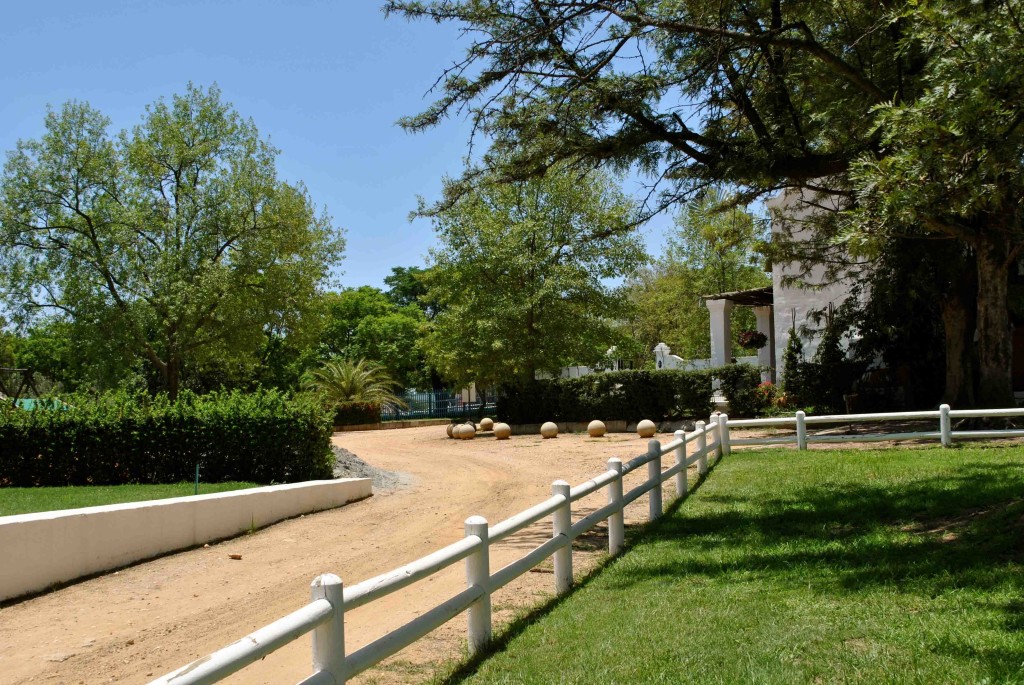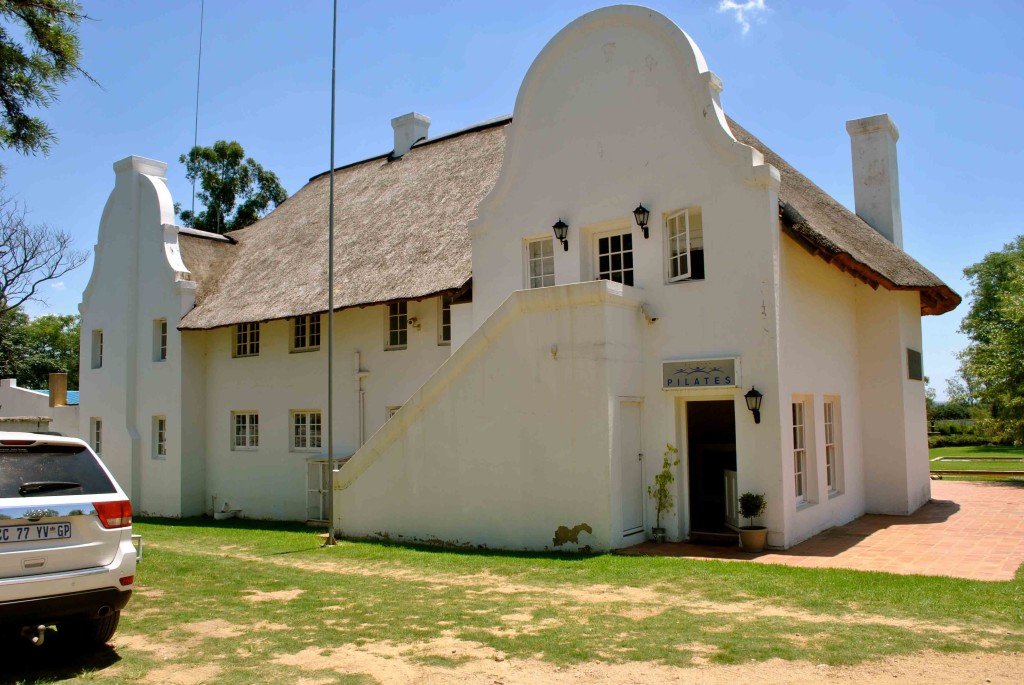 So what's the scoop?
Yes they're high maintenance, yes you have to clean and brush them twice a day, yes you have to get a fill every two weeks or so BUT you also don't need any mascara or lash curlers with these babies and you feel like a goddess even when you wake up in the morning. And talk about the A-game your selfies just stepped up to. Betty Boop, Jessica Rabbit and the little mermaid all have nothing on you!
And the big question... Do they cause any damage to your own lashes? The heavenly-sent answer is NO! Well at least not if the lovely Patricia, the owner of Sweet Cinnamon is doing them. She's an artist and a perfectionist all rolled into one and this is what she has to say:
You naturally shed 3-5 lashes per day. I attach an extension to a natural lash which will shed when your lash is ready to shed. I use medical grade adhesive. They will never damage your lashes unless you sit and pull them off.
So while you may be thinking that it might be too much time and too much effort you'll probably be saving time and money in the long run. It is known that women who have lash extensions wear much less make-up, if any. Mascara is a no-no for your longer, darker and fuller lashes and completely unnecessary as you can see from the pictures. And which lady can say they wouldn't mind to add sleep time to their morning routine instead of putting on make-up.
And now that you're convinced... when you phone Sweet Cinnamon to book your appointment. Use the code UPFASHIONED to get R100 off your first set.
You're welcome!
CONTACT DETAILS:
Patricia: 078 108 2264
Email: patricia@sweetcinnamon.co.za
Address: Stand 16 Woburn Avenue, Chartwell North Estates, Fourways
"Honey, I am going to my grave with my eyelashes and my makeup on."
- Tammy Faye Bakker