Rene Mariane Fashion Show
You all know how much I love Rene Mariane and how I could live day in and day out in their clothes...
Well, last week was Rene Mariane's Fashion Show of their latest collection and not only did I get to attend the fabulous event, I also got to be part of it and walk the runway!
The new collection, as with all their clothes, was to die for!!! The models got to play extra dress up with the wigs and MS LONDON make-up.
Have a look for yourself.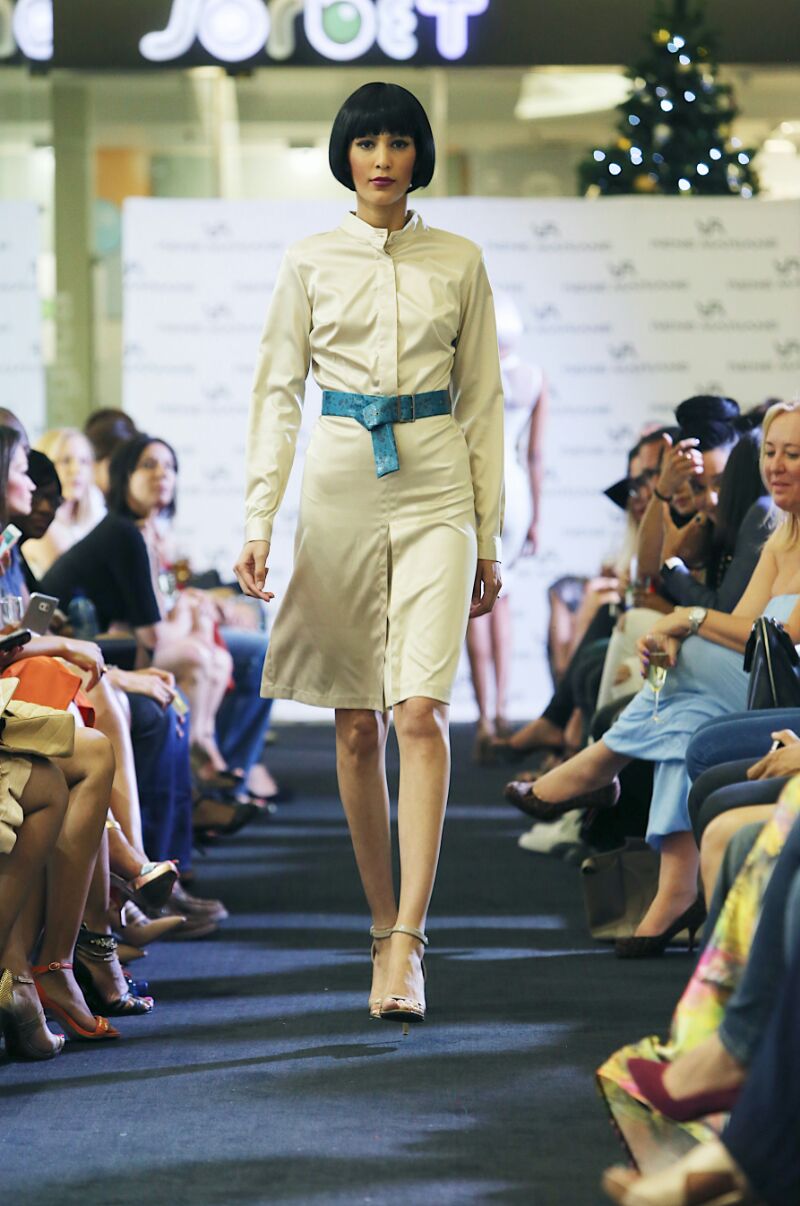 And last but not least - the incredibly talented and beautiful designer, the woman behind the clothes - IRENA STANEVA.