Mommy and Baby Holiday
Well... It was more for the babies than the mommies, but it was awesome quality time with our little kiddos.
Michelle and I planned a small road trip to Dullstroom with Mitchell and Tesla. I was lucky with Tesla and he slept the whole way there, Michelle was not so lucky with Mitch but the roles reversed on the way back home, as they do :)
We stayed at the lovely Dunkeld Country & Equestrian Estate, where there was just fields and fields for the kids to run in and lots of horses to look at as well.
We planned to do a bit of a shoot as well but Mitchell and Tesla weren't having it, play was the only thing on the menu for them. So we just spend the week doing everything that they wanted, we cooked for them and we would nap when they napped, we went to bed early and got up early.
There was a heated swimming pool which they weren't as impressed with as we thought they would be. The weather was magnificent so we spent almost all our time outside.
It's really nice taking these little vacations dedicated just for our little ones. It makes them feel very special, and while our kids our usually the centre of attention, it's not the same at home because there's always things you have to do and errands to run.
This was just pure bliss for them, they had their mommies all to themselves with no other responsibilities besides them. And they took full advantage of that :)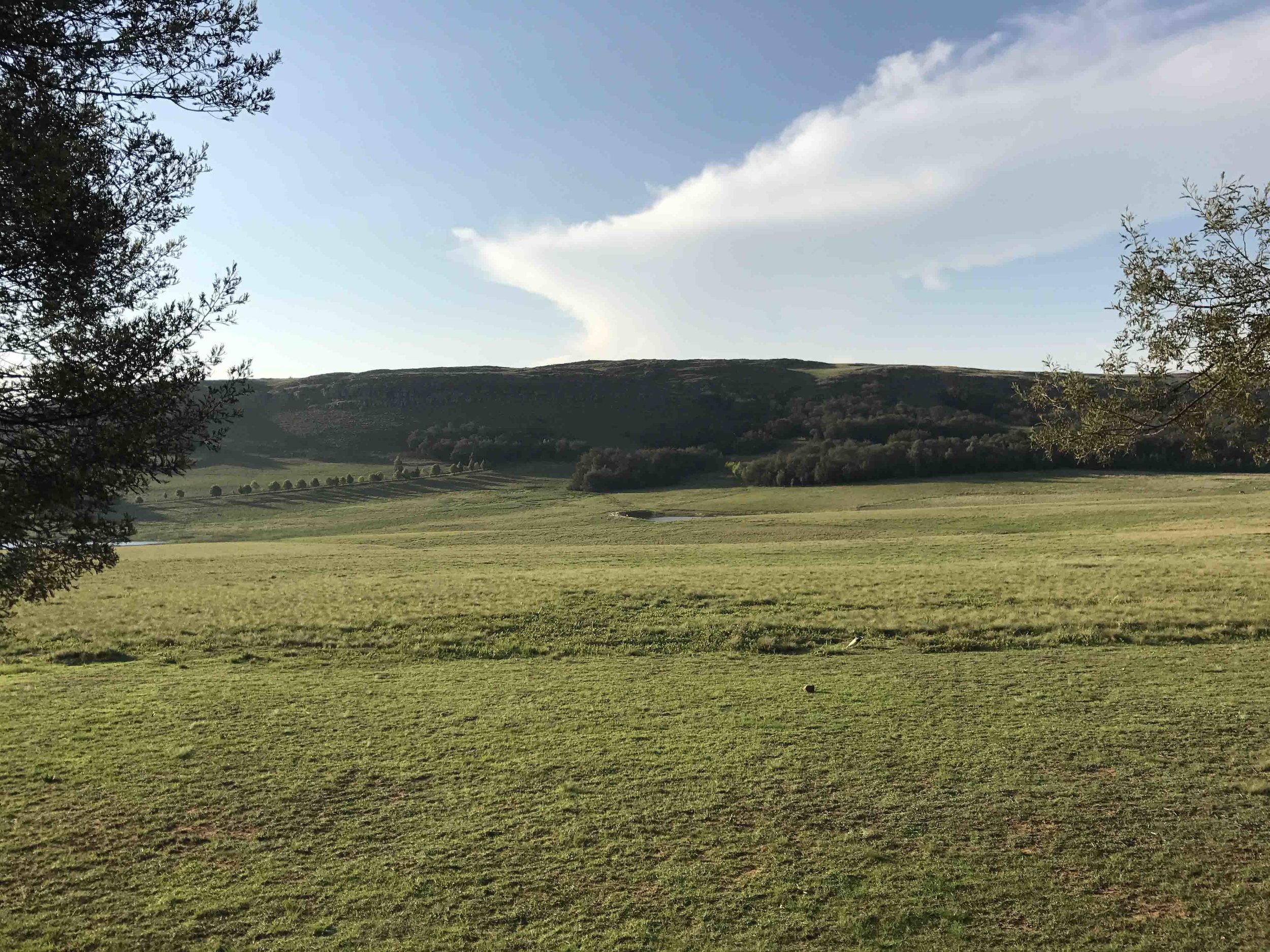 The beautiful Dunkeld Estate
It was nice for Tesla and Mitchell to socialize for a whole week, as neither of them are in school yet they both got lots of kiddie play-time although that did result in some fights and crying.